Galaxy Garage Door Service - Overhead Garage Doors Crestwood, IL -

708-653-0868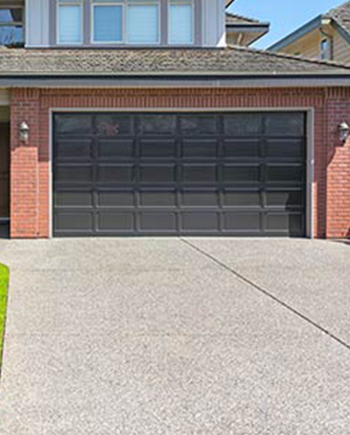 An overhead garage door provides protection from the elements and intruders while also being an attractive option. We happen to think that it's a very good choice if you're considering having a new garage door installed. If you can't decide on the exact style or design that suits you best, we will sit down with you to evaluate all options. We give first priority to our customers. Contacting us for overhead garage door service in Crestwood, IL is a wise choice. If you need to stick within a budget, we also honor that with the choices we show you.
We guarantee that all of our overhead garage doors have met with our approval before we purchased them from the manufacturer. They must be crafted with high-grade materials and built to last for a lifetime. If you're interested in other products with your overhead garage door, just let us know and we will obtain them for you. It's especially important to secure your garage with a master key or keypad entry system.